This exceptional and well-known book provides parents with a comprehensive record of their child's first seven years. It is an ideal way to preserve the milestones that occur during a child's early years, since memories of early events can so easily slip away.
First published in 1928, this easy-to-use book—now in its eighth edition—has been revised and updated with input from medical and education consultants at the University of Chicago Medicine and the University of Chicago Laboratory Schools.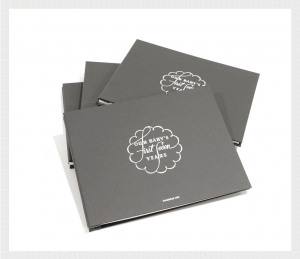 Modeled in line with the vision of Dr. Joseph DeLee, a pioneer in medical service to women in childbirth, Our Baby's First Seven Years is different from any other baby book. It contains useful guidelines to assist parents as they enter the important data that forms a valuable record for the child's future health history.
In Dr. DeLee's words, "It is a well-established fact that the child in the first seven years is in the most active formative state and that outside influences, both mechanical and mental, make their greatest impress during this period of plastic molding".
Dr. DeLee saw the information recorded during a child's early years as a valuable tool for the parents and the child's physician in the future. Our Baby's First Seven Years is well organized, making it easy for parents to enter the details of their child's progress for each year.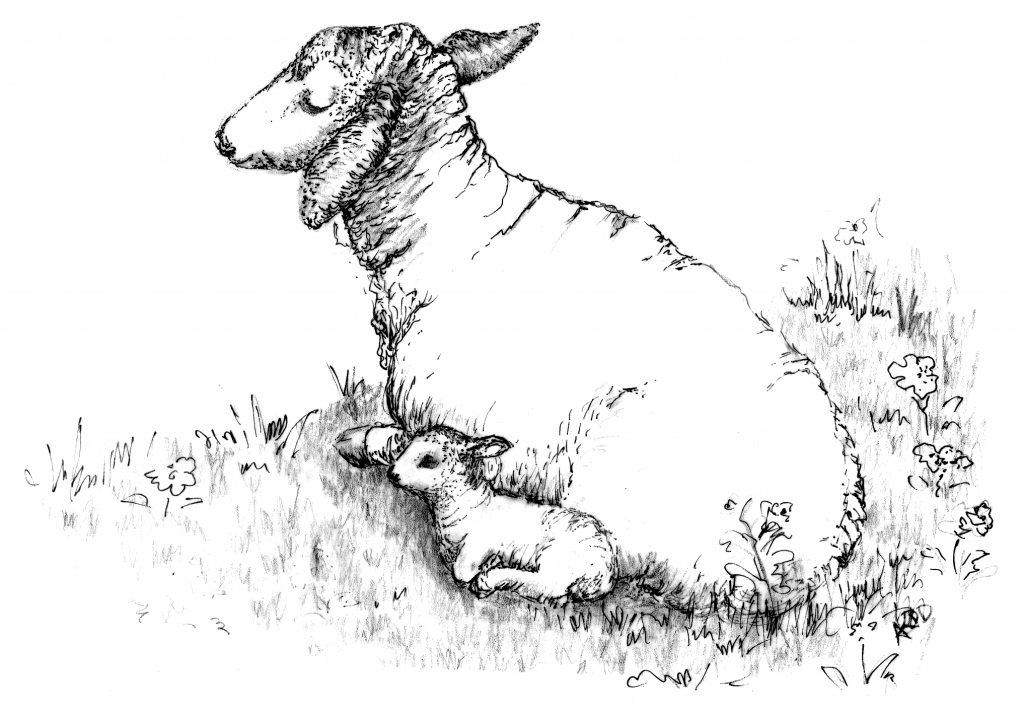 Our Baby's First Seven Years includes the following sections:
Preparing for Our Baby
Our Baby is Born
Our Baby's First Year
Our Child's Second through Seventh Years
Our Child's Education
Our Child's Medical Records
Additional features include:
Current medical and developmental information
Checklists and charts for easy record keeping
One-of-a-kind original art illustrations
Blank pages for photographs, drawings and memorabilia
Soft-touch keepsake storage box
13" x 10" fabric cover, 108 acid-free pages
Post binding that allows the addition or removal of pages
Over the years, two dedicated Chicago-area groups supported Dr. DeLee's efforts to assure quality of care for mothers and their newborns.
In the early 1900's, "Mother's Aid," led by Dr. DeLee's sister, Ida DeLee Neuman, began to raise funds for Dr. DeLee's ongoing programs to treat pregnant women. Mother's Aid was responsible, under the editorial direction of Hermien D. Nusbaum, for the publication in 1928 of the first edition of Our Baby's First Seven Years and for the subsequent revised editions, printed through the year 2000.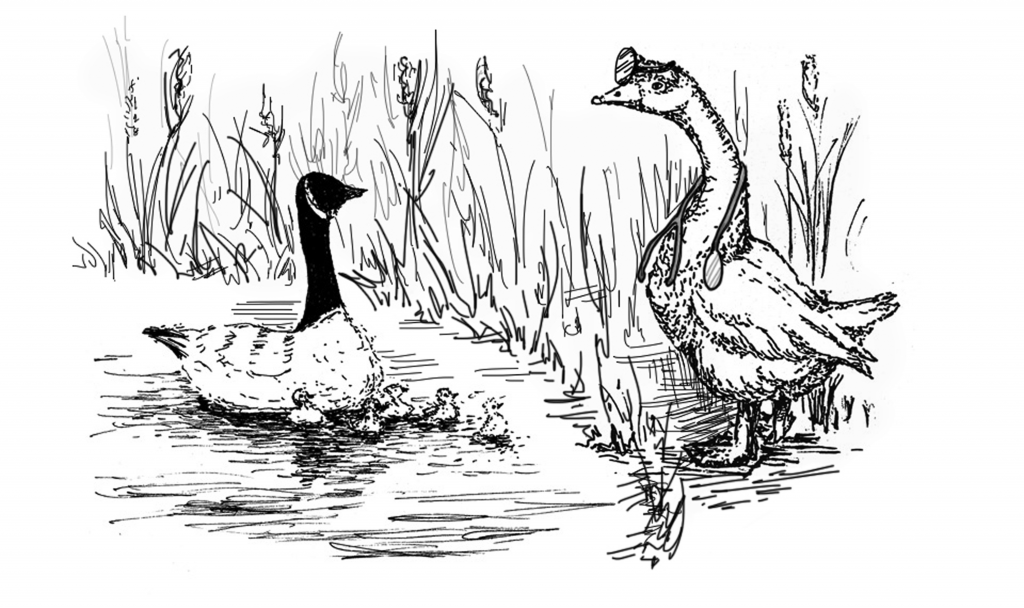 In 2004, Mother's Aid generously transferred the copyright for the book to the Chicago Lying-in Hospital Board of Directors. In 2013, the Board launched sales of the revised and updated eighth edition.
Over the years, millions of copies of Our Baby's First Seven Years have been sold. All proceeds from sales of Our Baby's First Seven Years continue the Board's historic mission of supporting patient care, education and research to benefit women and infants worldwide. The Chicago Lying-in Hospital Board of Directors is proud to continue this longstanding tradition.